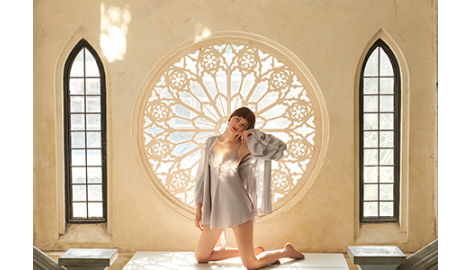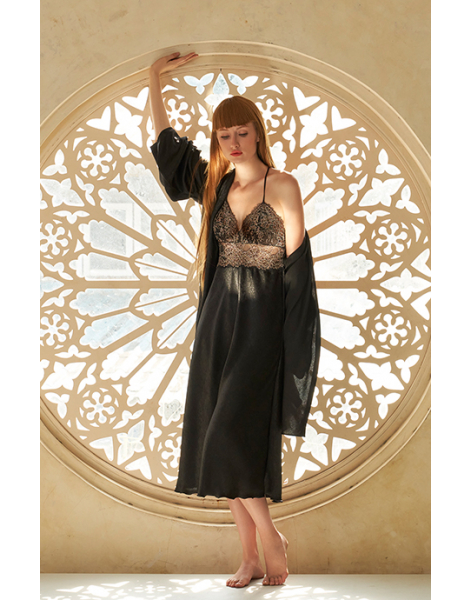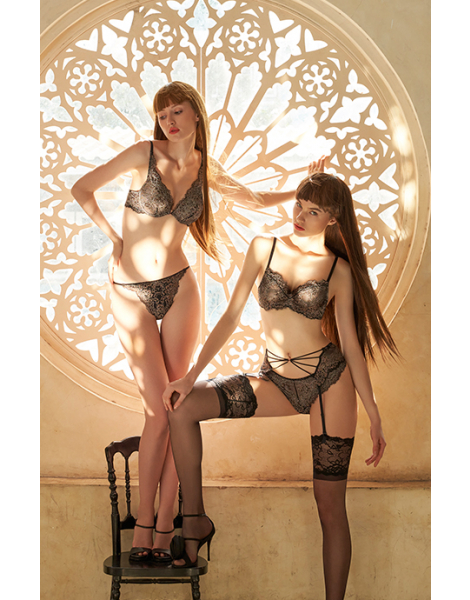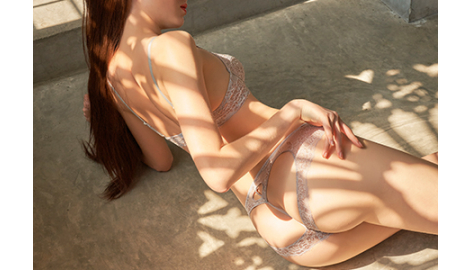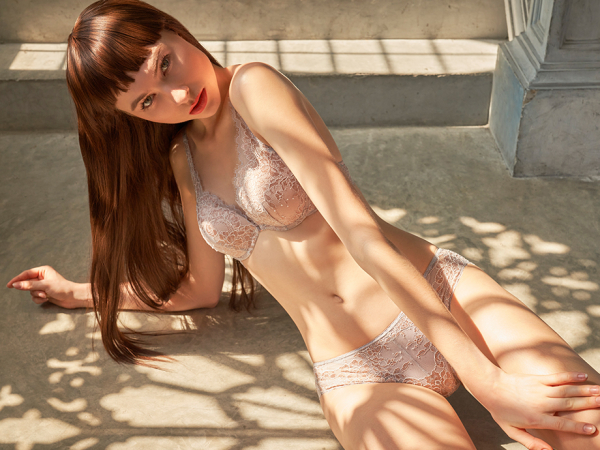 27
India
India
A blend of cultural scents between East & West during the British colonial era.
The flourished over thousand years of Indian civilization, Art and Culture combined with the Prosperity and Modernity of the British Colonial are the Inspiration of Volume 27.
Designer catch the Indians beauty identity mix with classy British's style create the 6 themes of fabulous collections. The harmony of difference and variety causing new silhouettes and plenty patterns. The color is not flashy at all. But using soft, tender & dark tones are amazingly alluring and seductive.
Reminiscent of the elegance that lasts forever
Collections