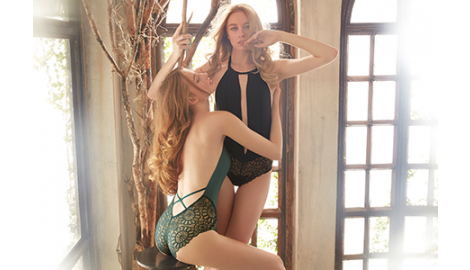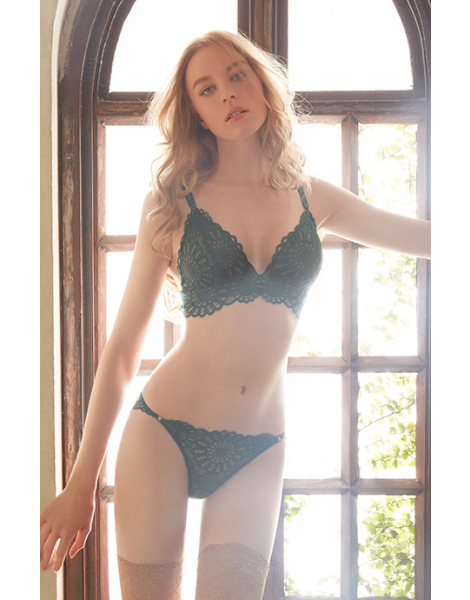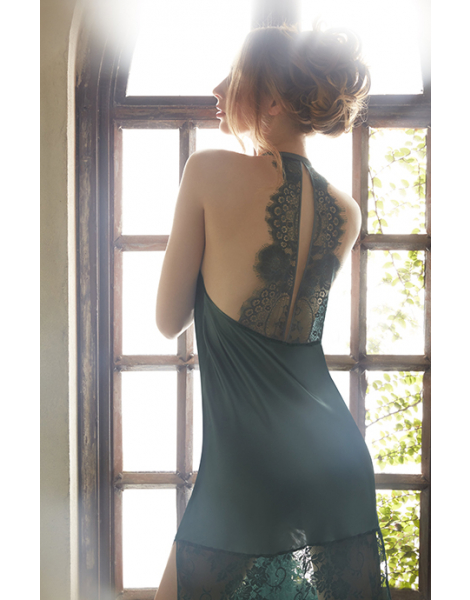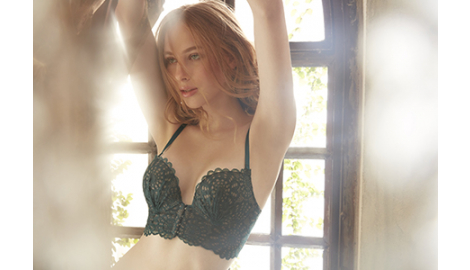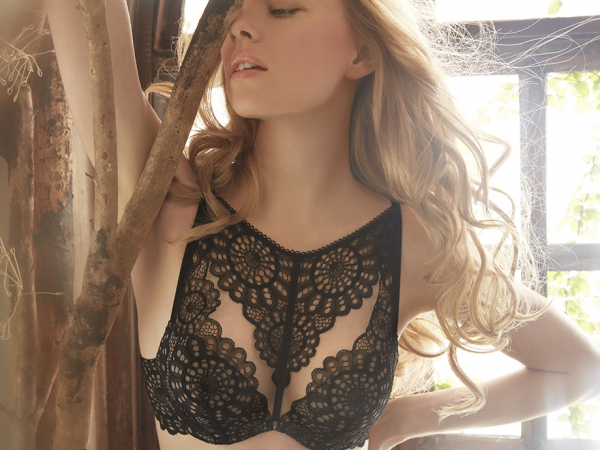 26
Hollywood Glamour
Hollywood Glamour
The house of celebrities and the capital of entertainment, if you love the glitzy world of the show business, this is the perfect party for you.
Hollywood Glamour is the impression of attraction or fascination that a particularly luxurious or elegant appearance creates, an inspiration which intensifies reality.
Designer select the appearance, charisma, and beauty of each celebrities presenting mood & tone the concept of lingerie in this season. The meticulous nightwear design theme makes this collection with the concept of Hollywood Glamour.
Designer presents the pastel tone such as off-white, green, pink, violet, the dark & classic such as black, green, blue jean, scarlet and the outstanding bright fuchsia. Special selected lace with gentle, soft texture of the eyelash, cord and embroidery lace. The silhouette & pattern in this collection will fulfill the imagine of a star in you.